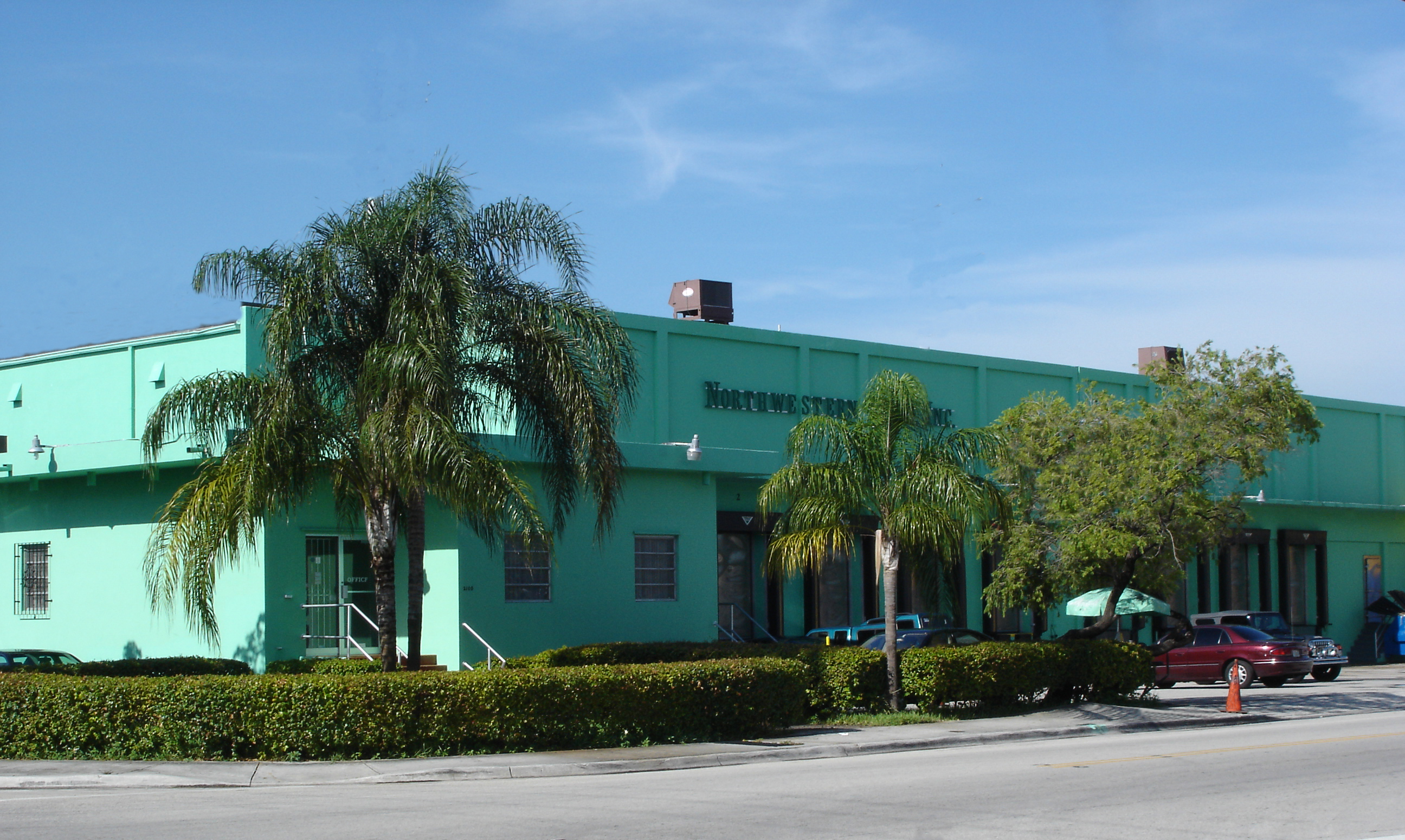 Northwestern Meat Inc was established in 1961 and is regarded as one of the top importers of beef and seafood, serving the Caribbean Islands, Central and South America, Puerto Rico as well as the United States . Deemed as a pioneer of its industry, Northwestern Meat Inc's credibility is undoubtedly one of the most respected of its kind.
With over 44 years of experience in the industry, we have the right contacts worldwide to ensure you are getting the quality, quantity, terms and delivery your company needs to differentiate yourselves from the competition.
Northwestern Meat Inc's USDA approved plants/freezers in Miami and Puerto Rico can manage large product lines with ease, under SSOP and HACCP program guidelines. All of our products are handled and inspected by our own quality control department, as well as the USDA prior to being handed over to our customers. Our Miami plant alone can handle approximately over 70 loads a week of product.
The Northwestern Meat Inc team commenced its success in 1961 by selling economical meat to small neighboring Latin businesses. It has expanded immensely now serving a large range of multinational companies in over six countries. Northwestern Meat Inc also takes pride for being regarded as one of the top largest Hispanic companies and exporters in the United States according to Hispanic Business Magazine .
Obtaining the right product at the right price and right time is easier said than done. Let Northwestern Meat, Inc help you succeed! Please do not hesitate to use our convenient online product inquiry form or contact one of our friendly sales staff for assistance. We look forward to working with you!
Executive Profile
Elpidio Nuñez Ojeda, is Chief Executive Officer of Miami-based Northwestern Meat, Inc., one of the largest importers and exporters of beef, pork, seafood and poultry. Immediately after his arrival in 1961 to the United States from Cuba , he founded Northwestern Meat Inc and began establishing ties with Central American meat plants. With limited resources, Mr. Nuñez Ojeda imported these products for allotment within the few existing Hispanic markets of the time.

Today, the corporation is considered one of the most important in its field with annual sales in excess of $190 million. Under his leadership, Northwestern Meat, Inc. has been ranked among the top ten most prestigious Hispanic-owned exporters in the United States . Mr. Nuñez Ojeda has also held the prestigious rank of being the first Hispanic Director of the Meat Importers Council of America (MICA), of which he actively participated in and represented Central American countries.

In 1980, Mr. Nuñez Ojeda expanded abroad establishing Northwestern Selecta in Puerto Rico under the administration of his son Elpidio Nuñez Jr. This enterprise is ranked as one of the most prominent businesses on the island. Under this administration a sister company by the name of Numeat Packing was established to specialize in Case Ready and Portion products for the retail and food service markets.

Mr. Nuñez Ojeda in 1980 was invited to the White House and distinguished by President Carter as one of the top successful businessmen in the United States . A year after he was noted by the Small Business Administration (SBA) as leading the Florida Business of the Year . Mr. Nuñez is director of the Cuban Liberty Council and Advisory Board member for First Union National Bank. He is also a member and actively involved in numerous business associations, including The International Association of Hispanic Businessmen and the Latin Chamber of Commerce.
Click here to read about the rest our executive team!
Click here to see a copy of our HACCP Compliance Letter!